For Sale Housing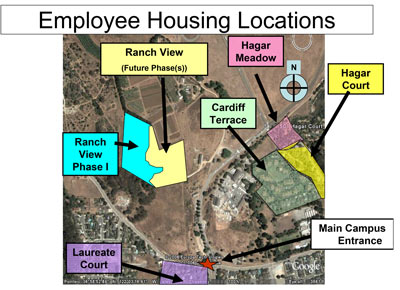 In 1985, UC Santa Cruz began a for-sale housing program. All of these units are located on land leased by the university and priced moderately.
Eligibility
The Housing Access Policy outlines eligibility requirements for purchasing.

All applicants must be paid at 100% time for at least one year.
Visiting Appointees, Post-Doctorals, and Academic Student titles are not eligible.
To Apply
---